Chairperson's Message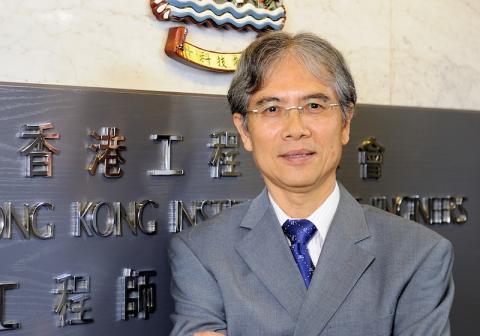 It is my greatest honour to be elected as the Chairperson of Engineering Forum for year 2015 - 2017. I am very grateful to be working with a team of dedicated Directors in the coming two years.
Since our establishment in 2011, Engineering Forum has made significant progress in the promotion of engineers' interest on a wide spectrum of community affairs. Through organising seminars, conducting open forums and submitting position papers, we have made the views of engineers be heard in a wide spectrum of issues of public interests, including universal suffrage, land supply and housing development, to name but a few. For these achievements, I wish to convey my heartfelt thanks to the unfailing effort contributed by Directors of previous Sessions under the leadership of Ir Prof Reuben CHU Pui Kwan.
In the coming years, our new team of Directors will continue to work to organise many more events, so as to allow the views of engineers to be heard in the community.
Ir Prof CHOY Kin Kuen
Chairperson (Year 2015 - 2017)