Chairperson's Message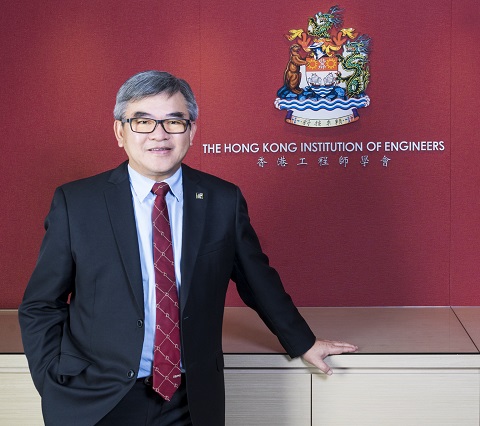 I am deeply honoured to serve as the Chairperson of Engineering Forum for the year 2019-2021. I am grateful to work with a team of enthusiastic and dedicated Directors who are eager to contribute their efforts to enhance sustainable development of engineering profession and the betterment of the society as a whole.
In the past years, Engineering Forum has organised different events, such as open forum and seminars, providing a platform to our members to participate in community affairs and encouraging them to express their concerns on social issues. After years of efforts, we have made the views of engineers be heard on the issues of public interests, including universal suffrage, land supply and housing development, to name but a few. For these achievements, I wish to convey my heartfelt thanks to the unfailing effort contributed by Directors of previous Sessions under the leadership of Ir Prof CHOY Kin Kuen.
In the coming years, I will continue to work with our new team of Directors to organise more events so as to engage more participation from young engineers and to allow our views to be heard in the community.
Ir Ringo YU Shek Man
Chairperson (Year 2019 - 2021)